APSR Environmental Health & Safety
A clean new look for a firm known for clean.
Year: 2012
Services Provided: Brand Strategy, Corporate Brand Identity, Sales Presentation Package
APSR is currently the only company in Canada able to provide ASHRAE 110 fume hood performance testing "with NEBB certification."
To most of us that doesn't mean much, but to laboratories, builders and property owners, that means they can achieve the highest standards of environmental health and safety assurance available in Canada — kind of a big deal.
With this in mind, Urban Jungle worked with APSR's management team to develop its mission, positioning, values, personality, promise, and experience. In addition to creating their corporate profile presentation, we overhauled their corporate brand identity; making it clean, confident, and clearly aligned with the focused direction of the firm.
"Urban Jungle looked at our firm from the ground up and analyzed all aspects from our brand to future growth. They took the time to get to know APSR and developed a great product for us."

– Adam Stokowski, Owner, APSR Environmental Health & Safety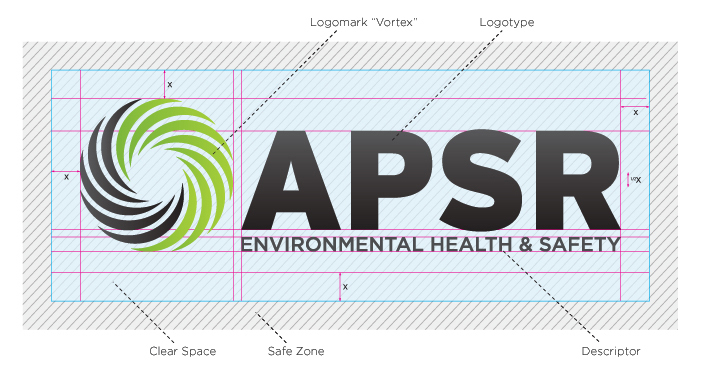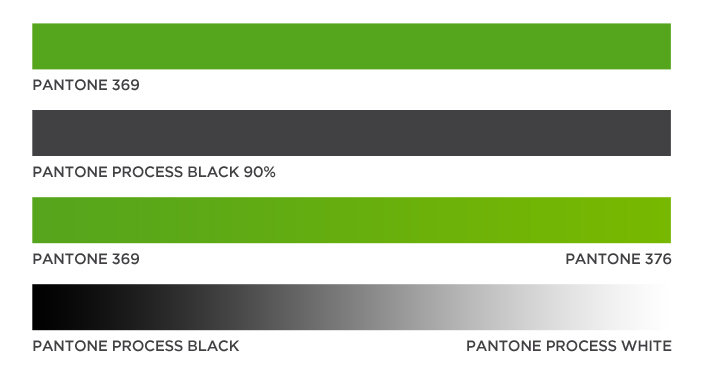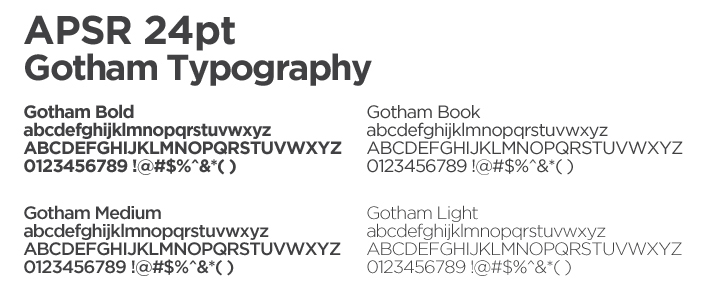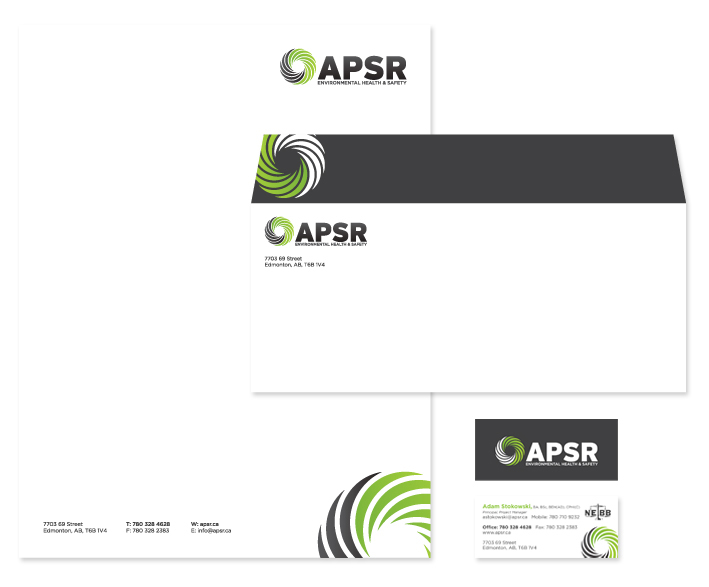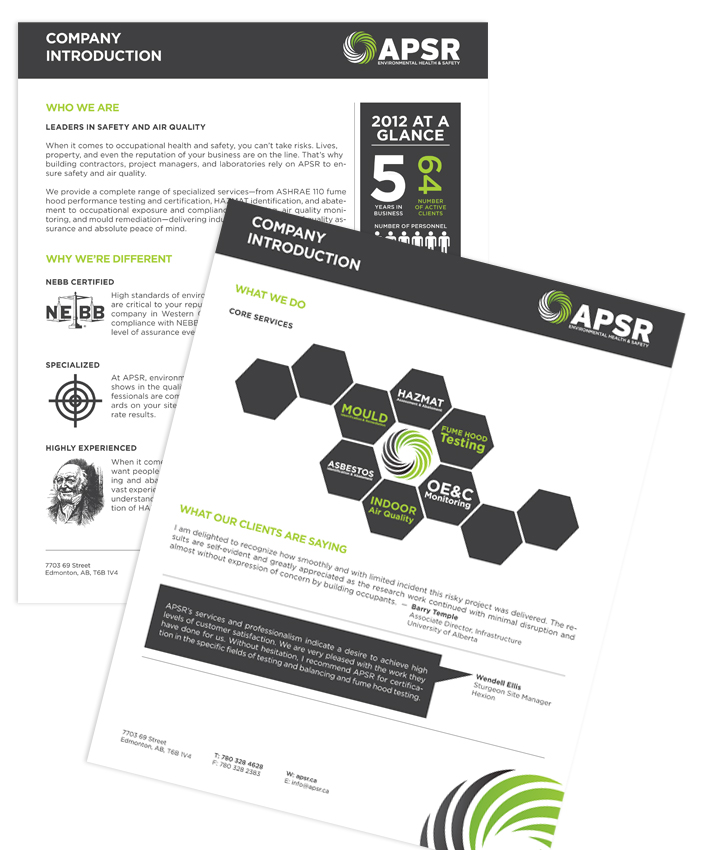 Comments