Lorenz Team Realty Group
Re-connecting a company to its clientele.
Year: 2007
Services Provided: Positioning, Corporate Identity, Stationery, Slogan
When realtor, Jeff Lorenz took the reigns of his father's real estate brokerage, Urban Jungle was tasked with repositioning the firm and breathing new life into their brand's image.
After positioning the Sherwood Park firm as a group of real-estate "specialists" and reinforcing their team approach to working with clients, Urban Jungle constructed the visual components of the Lorenz Team Realty Group identity.
Carefully crafting a pair of flourishes representing the energy of the firm and the connections it aims to create, the new identity builds off a classy colour palette and a smart font treatment. Along with the logo and stationery, the new slogan captures the essence of a firm poised to differentiate itself from the sea of competition.
Icon: Energy
Identity & Slogan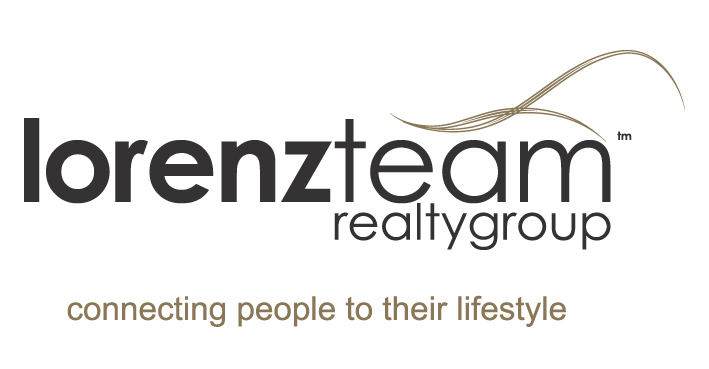 Stationery
Font and Colour Style Guide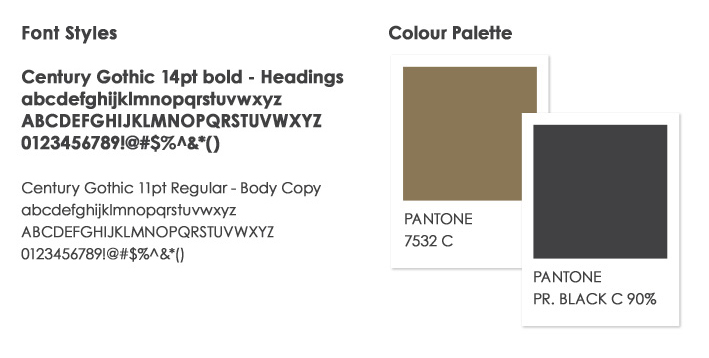 Comments