Burkinshaw Law Group
Reinventing an olde tyme favorite.
Year: 2010
Services Provided: Corporate Identity, Design System
Burkinshaw Law Group, a Sherwood Park-based law firm, engaged Urban Jungle to design their new corporate identity.
The identity concepts were inspired by Olde England and grounded upon the firm's core values of wisdom, service, and goodwill. It incorporates a completely customized font treatment based off the Clarendon typeface.
Urban Jungle's design work included a corporate identity, custom typeface, stationery, beautiful print and office livery patterns, interior design, and office signage.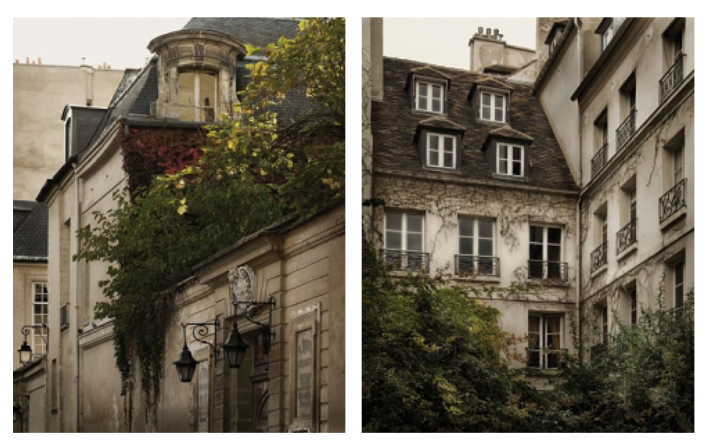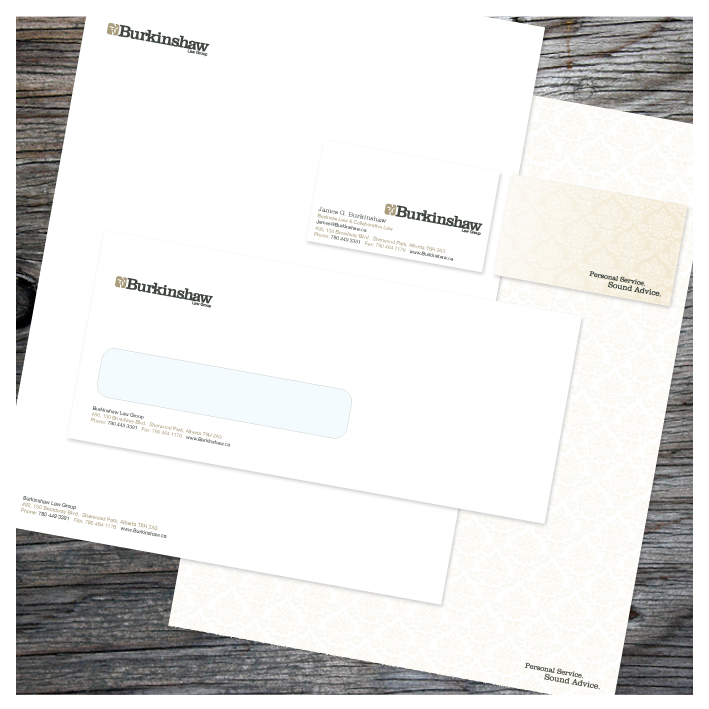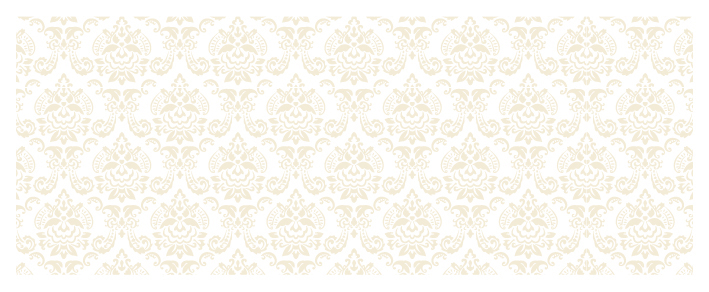 Comments